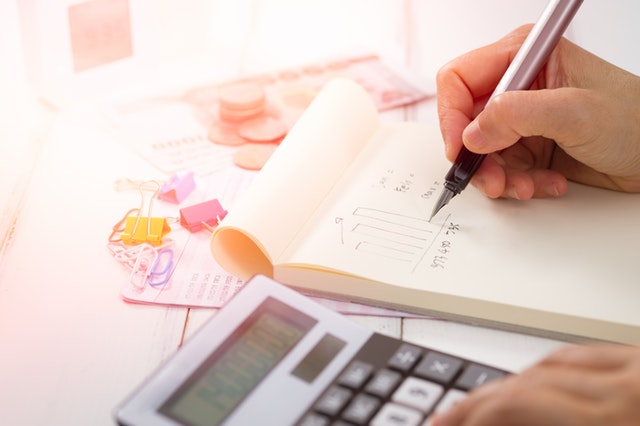 10 Self-Help Tips To Help Small Business Owners Keep Their Finances Organized

Owning a small business can certainly come with a steep learning curve, and it's one that many entrepreneurs face alone. Learning on the fly is never easy, and there are many aspects of day-to-day business that need to be mastered. In particular, small business owners may struggle to keep finances in order.
While it can be challenging to keep your business' finances organized and under control, with a little know-how—and a bit of expert advice—you can get a grasp on the information, procedures and technology you need. In this article, 10 members of Forbes Finance Council share their top recommendations for small business owners who are struggling to keep their finances in order. Check out this article and learn how to leverage these recommendations and get your small business financially organized!