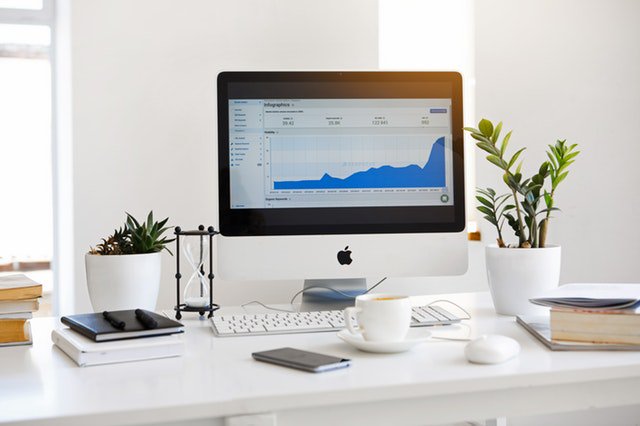 The impact of giving feedback, like a great gift can depend greatly on how it is packaged. Positive or
negative feedback can be equally well received, if the intention behind it is to improve a situation or a relationship.
Think about the worst gift you ever received. Was it ill conceived or was the intention behind it misread? One year I was given a laser facial-hair remover from my other half. My immediate reaction was to feel offended…"he thinks I'm too hairy!" His intention, however, was that he wanted to save me time and money in going to the salon. All was forgiven, but the gift was still returned. That's my ME time, after all.