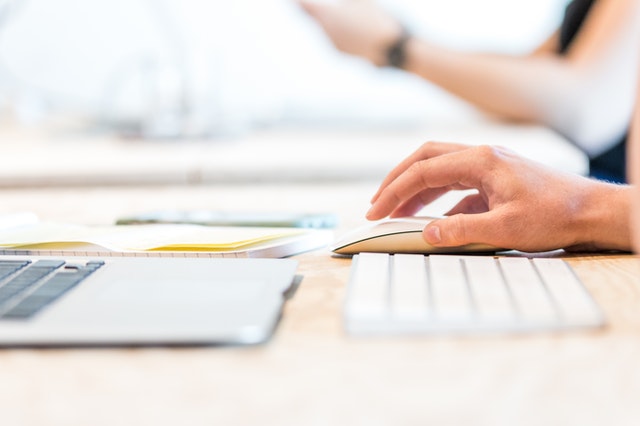 Top 5 Myths about Virtual Executive Assistants


Contributed by our Team Member, Tara
The word Virtual Assistant may be somewhat of a new term for you. Not too long ago, most of us were going to our office jobs, meeting with people face to face, and even shaking hands. Fast forward to today and it's rare to hear of anyone going into the office to work. "Remote" has quickly become the way of the workplace.
It's now the Virtual Assistants' time to shine! Many businesses have closed their physical offices and are looking for a way to have the strategic support they need but from afar. When you think about a Virtual Executive Assistant lots of things may come to mind, and many of them may just not be true. While there are a plethora of myths about us out there, I thought I would focus on 5 of my favorites.