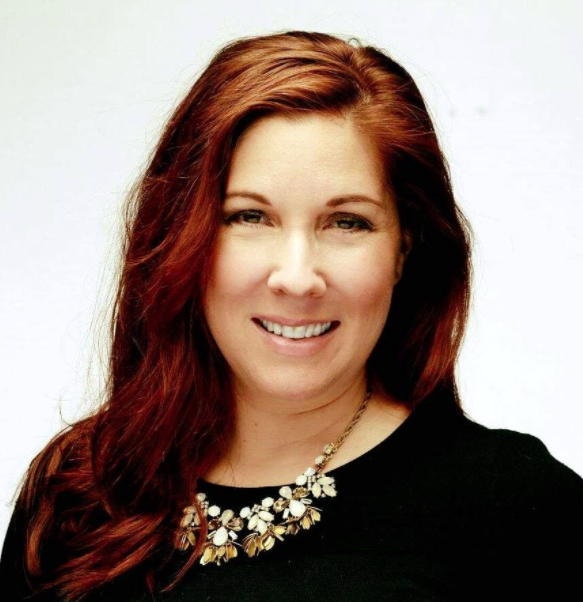 The Cost of Churn in Small Business
Another summer is now in the books, and wow, what an intense summer it's been for us here at Delegate. My team has been pushed to the max as we've navigated some really tricky stuff! Collectively, we showed up and pulled together as a team to help out. I'm proud and grateful for each of my team members!
As an entrepreneur, finding and retaining talent is one of the most crucial parts of growing your business. Because we have small teams, getting it right equates to growth and getting it wrong leads down a cyclic path of lost energy spent hiring, training and re-training. All of which kills productivity and profitability, costing us time (limited), money (limited) and leading to burnout (boo!).