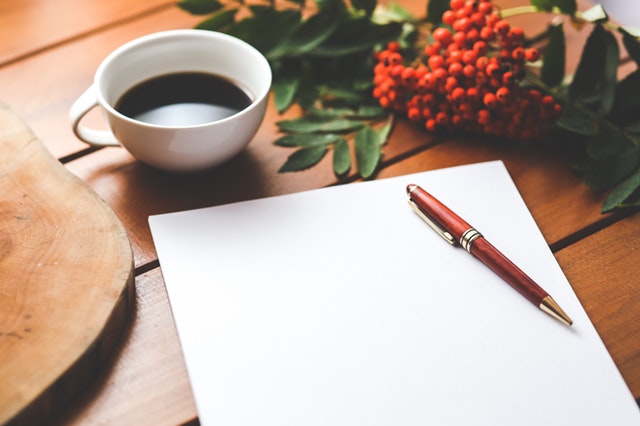 Gifts That Give Back


Contributed by our Team Member, Jessi
The social impact of American businesses has continued to garner increased attention in recent years. Individuals and organizations alike have continued to seek more and varied ways to reduce their carbon footprint, give back to communities, and overall become more socially conscious. This has probably never been more true than in 2020, a complicated and difficult year for many organizations.
At Delegate, we continue to strive to make a meaningful impact on our communities. This year, we launched the first-ever Delegate Scholarship, in which we granted 6 free months of administrative assistance to an organization making big waves in their communities. Giving back is also a hot topic among many current Delegate clients.