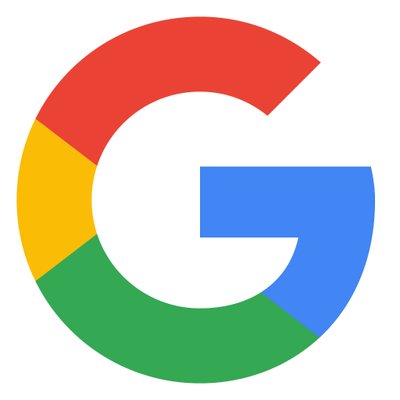 KNOW | TWELVE,SEPTEMBER 2017
Teens favoring Snapchat and Instagram over Facebook.
Research firm eMarketer reports that Facebook is losing appeal among teens and young adults and growth is slowing as those demographic groups switch to using alternative social apps Snapchat and Instagram.
Both Snapchat and Instagram are enjoying double-digit growth in the younger demographic, thought to be partially due to younger users favoring more visual communications platforms. This is the second consecutive year of decline in usage for Facebook among this demographic group.