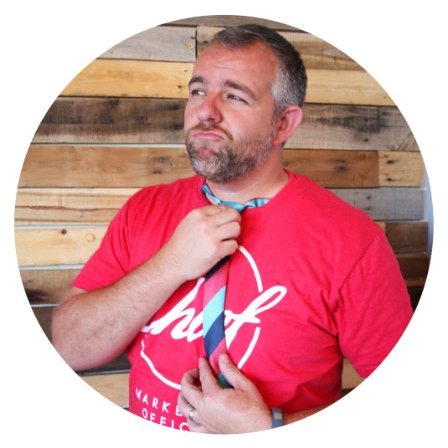 Outsource Your Marketing Department!
Get to Know Matt Frisbie!
Meet Matt Frisbie, CEO of Chief MO; your outsourced Marketing Directors. At Chief MO, they market for the brave! Matt and his team will build your marketing strategy, manage your vendors and provide detailed dashboards on your marketing performance. Get the skill and experience of a senior level marketer in your business to grow and accelerate your opportunities. Hit Matt up to learn more!