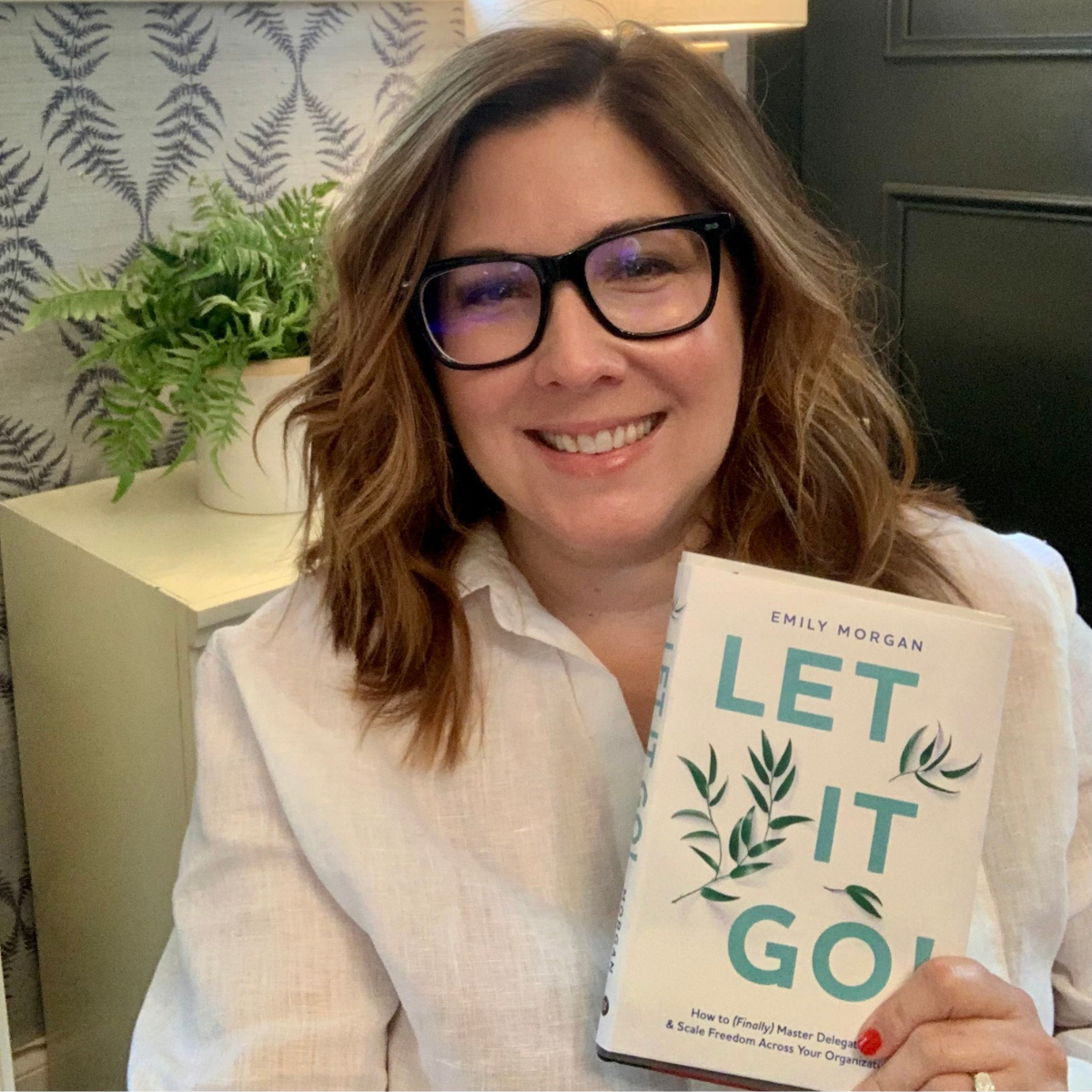 HELLO | TWELVE, JUNE 2022
Happy Friday! What a whirlwind month it's been! Just wanted to say thank you to all of my great friends and followers who have supported me and helped me make Let It Go! such a success.
The early reviews are in, and the dreams that I had for it are manifesting before my eyes thanks to your support. I'm reading feedback like, "Emily has written a masters class thesis on the traps of delegation and how to break through to freedom," and "I expect this book to become a classic work that will help business owners delegate for decades to come." Just WOW!