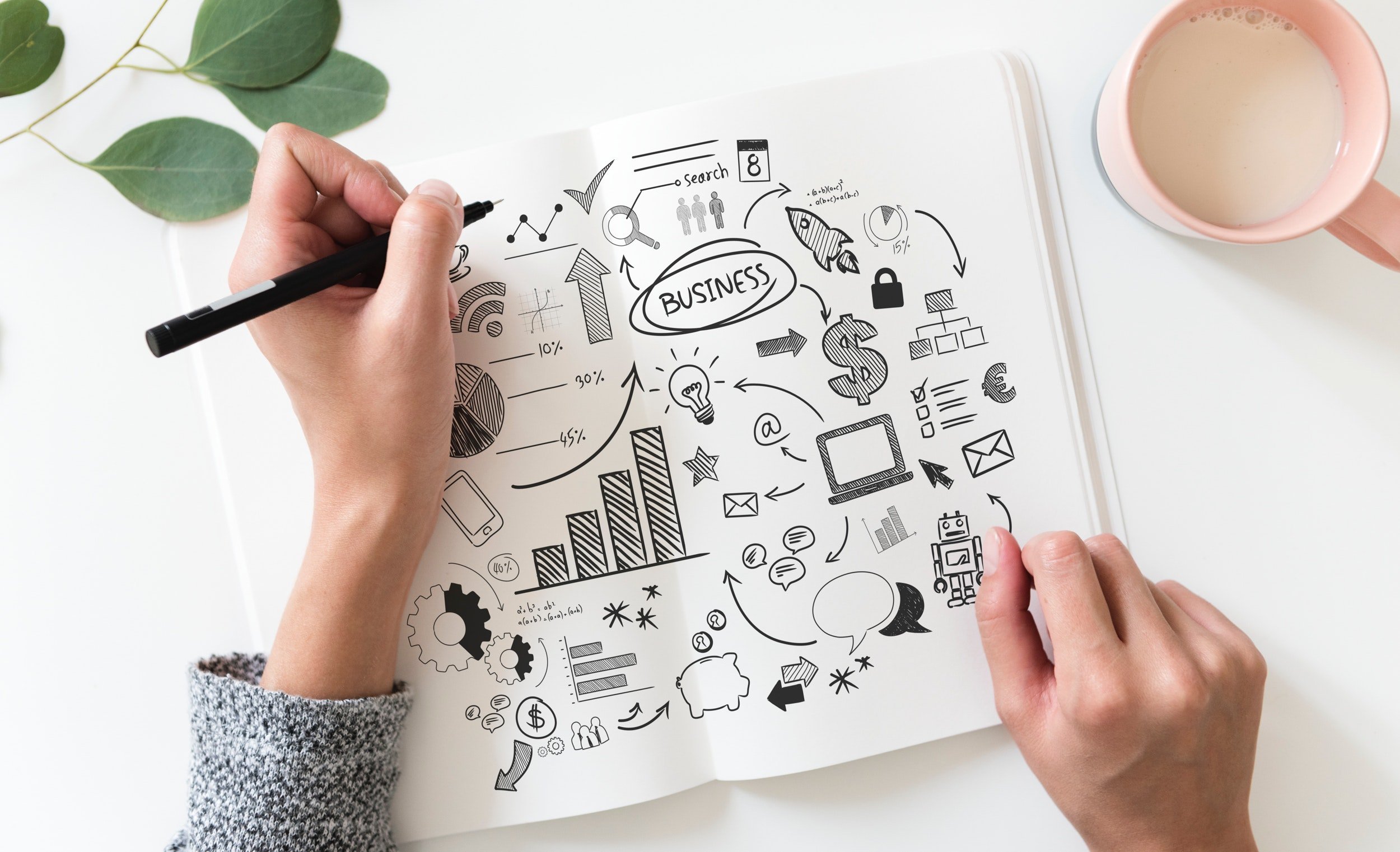 More Than 90% of Small Businesses Will Increase Advertising Spending in 2019

Most Small Businesses Are Prioritizing Advertising This Year and Will Increase Spending on Social Media Advertising (56%) and Other Online Advertising Mediums Such as Google Search and Banner Ads (41%). A large percentage (91%) plan to invest more in advertising in 2019, according to a new survey from The Manifest, a business news and how-to website.
Each year, more than half of small businesses (57%) spend less than $50,000 on advertising, the survey found. Increased spending on advertising will help small businesses spread brand awareness and stand out among their competition.