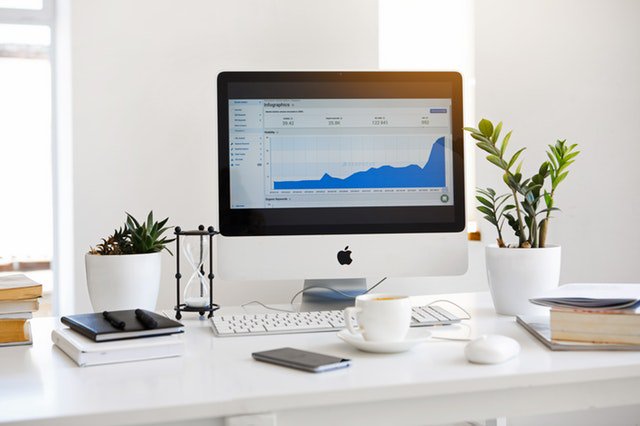 How to Create a Delegation Plan


Contributed by our Team Member, Kaurie
Writing down your goals is essential to achieving them, and this is a common practice. However, simply listing them out won't make them happen.
We offer a customized Delegation Plan to specifically address each goal and the method to getting there. Beneath each primary goal are the next steps and the tasks needing to be done to get closer to achieving that goal. This is not a one plan fits all scenario. Every entrepreneur does not have the same needs based on their business growth plan and unique abilities. Therefore, the delegation plan is designed to match the needs of the business owner.