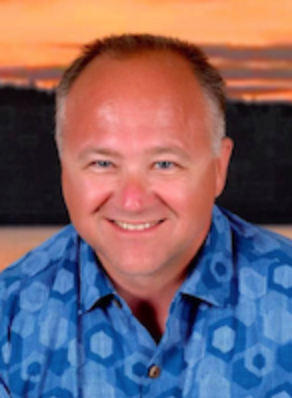 DS Expert Chat: PPP Forgiveness Planning
We chatted live with our friend Jody Grunden over Summit CPA Group LLC about how to plan for PPP forgiveness! Here's what we covered:
What expenses qualify for forgiveness and how should we be thinking about how to spend this money?

What happens to the amount that is not forgiven, and how is that taxed?

When do we request forgiveness and what docs will we need?