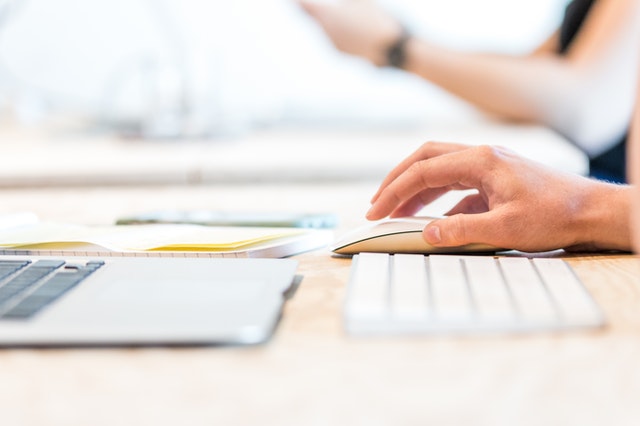 KNOW | TWELVE, JANUARY 2021
5 Ways to Be More Strategic and Successful in 2021
The impact of 2020 will stay with us for the rest of our lives. It marks a critical inflection point of before and after. It is a year that blindsided many small-business owners.

We've seen new businesses birthed with success and others thriving amid chaos. We've seen neighborhood classics tragically lost, and others that struggle to survive day-to-day.

Do not become discouraged. The new year is an opportunity to rewrite the rules and stop settling for less in your business. It is the opportunity to cast a strategic vision that is different from the past and to create more success and growth in your business and your life.