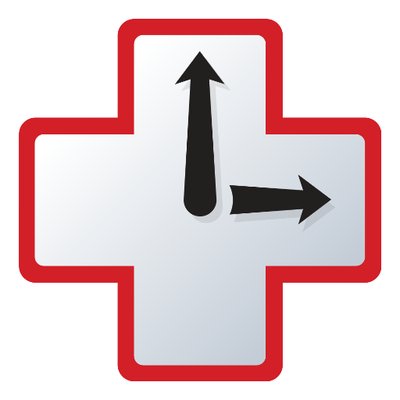 Rescue Time With so many distractions and possibilities in your digital life, it's easy to get scattered.
Rescue Time helps to understand your daily habits so you can focus and be more productive. Once installed onto users computers and mobile devices, Rescue Time runs securely in the background and tracks user habits.
Rescue Time returns daily and weekly reports that reveal exactly how much time users spent online, in their inbox, and on apps. Users can set limits on the amount of time they want to spend on any app and Rescue Time will alert them when time is up. There is a free individual version, as well as paid small team and enterprise plans.