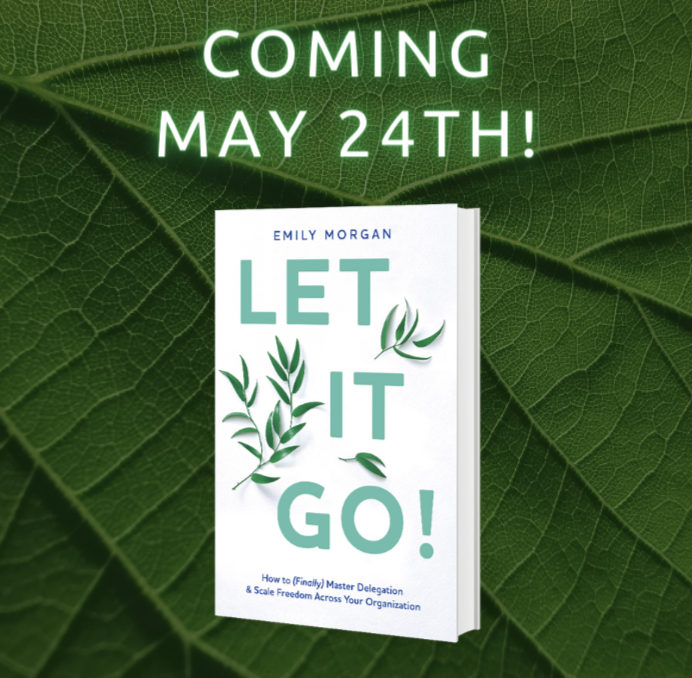 HELLO | TWELVE, MAY 2022
Happy Friday and welcome to a super exciting month! This month marks my birthday, the sale of my home, AND my first book launch! With so much going on and the busyness of all of the WHAT, it can be really easy to disconnect with our WHY.

They say writing a book is alot like birthing a child, and I would have to agree. Getting it finished has been one of the most disciplined activities I've ever had to do, simply because it requires sustained creative engagement, followed by sustained follow-through. Remaining connected to MY WHY of helping others create more freedom to do what they love and have a big impact has kept me focused and on track.