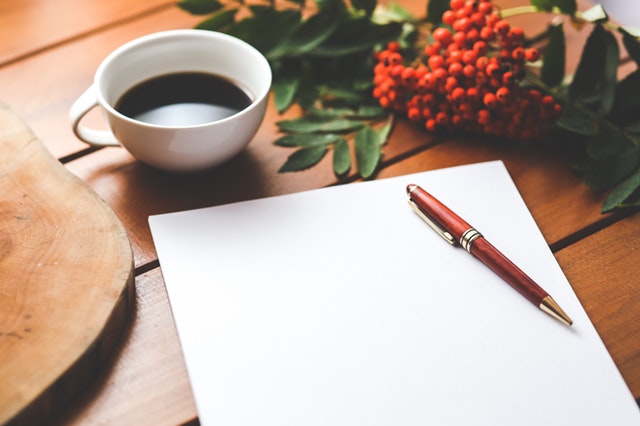 Benefits of a Virtual Administrative Assistant
Contributed by our Team Member, Jessi
Research has proven that success is based critically on having the right person, in the right seat within the organization.
One of the easiest ways to free up the time of key leaders within an organization is by ensuring that they have the right support to allow them the time and freedom to address what is important for their role. In almost all cases, we can say that the right fit is by hiring an administrative assistant. In this increasingly virtual world, virtual assistants are becoming commonplace.
There are so many great benefits to having a quality virtual assistant, but streamlined processes, improved performance, expert knowledge, and time freedom are some of the most important to us here at Delegate.