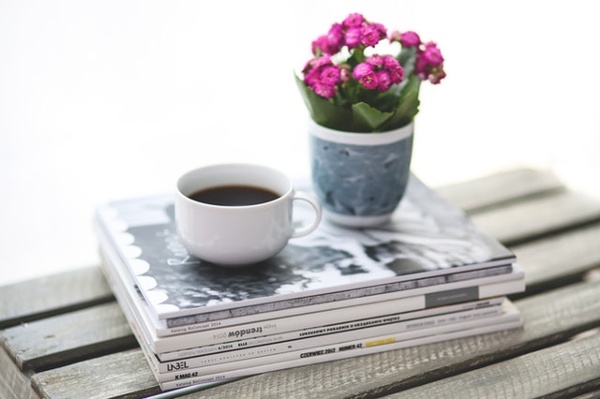 I recently listened to a lecture about turmoil in life. We all have it. We all hate it.
The person giving the lecture walked into the room with a glass of water. He proceeded to shake the water in a circular motion within the glass explaining that this is how most of us feel - how most of our brains are functioning right now. Constantly thinking…constantly juggling a million priorities…. constantly adding to our lengthy list of what's next and all of the things we have to do to get there.
This constant stress can be felt both personally and professionally. "I'm one big sale from stability in my life" OR "I just need help in these areas to achieve my goals" OR "If my children would only listen to THIS, things would be so much easier!".