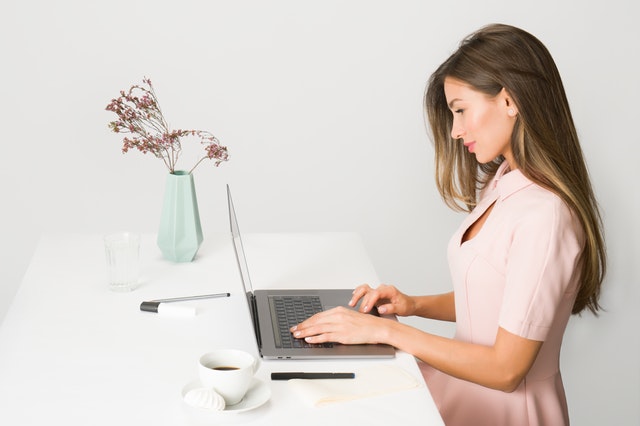 11 Tips for Female Entrepreneurs
Check out this quick read on tips for female entrepreneurs beating the odds. According to the National Association of Women Business Owners, today there are more than 11.6 million women-owned businesses in the U.S. Since 2007, the number of women-owned firms has grown at five times the national average, with 1,072 new women-owned firms starting every day.
Here's what female entrepreneurs can do to avoid being one of the 20% of small businesses that fail in the first year or 50% that do not survive beyond five.
Do what you love and love what you do
Be generous with you time for clients, and strive for the highest quality in everything you do
Network
Fake it 'til you become it
Listen to feedback
Create an inspiring work environment
Hire a motivated staff
Never lose curiosity for learning new things
Set goals
Maintain the balance between work and life
Have a business financial plan and personal financial plan
With more women than ever starting their own business, and with the increasing rate of success of these businesses, one could surmise that women may especially be well suited for entrepreneurship. - CNBC