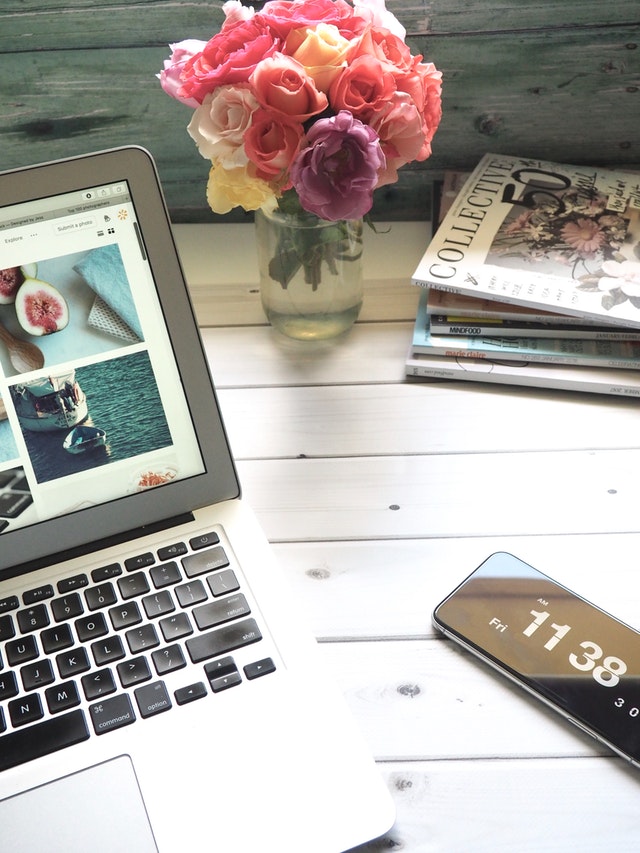 As an entrepreneur, you're at a higher risk of burnout than almost any other group, especially as a solopreneur. Studies have shown that burnout in entrepreneurs is more likely to show up in the body than in the job.
Jade Barclay, a psychotherapist who recently completed her MBA Thesis on Entrepreneur Burnout said in an interview "There were a whole raft of cognitive symptoms that would show up, so just not being able to focus and things like that, brain fog, that kind of thing. A lot of people actually had body symptoms. It was common to have people say, "My body just completely shut down. I couldn't work anymore."
So how do you prevent this all too common occurrence? We've found 4 helpful tips to help you avoid entrepreneur burnout.