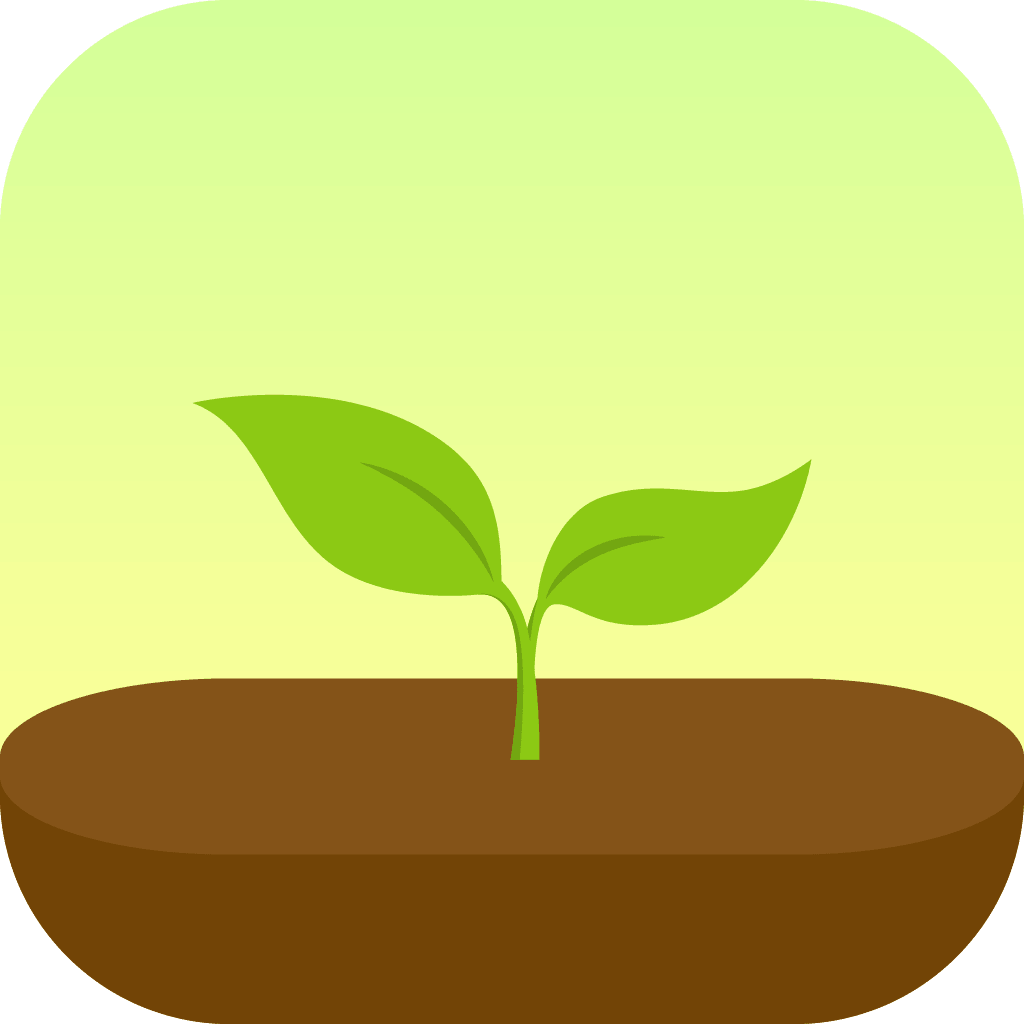 LOVE | TWELVE, FEBRUARY 2021
Are you searching for a way to add video into your emails, website and everywhere else? Vidyard may be just what you're looking for. Vidyard helps you create engaging presentations for clients, onboard new customers, keep your teammates in the loop, and more—all with video.
Vidyard is a great way for sales teams to add sales videos to emails to connect with customers when you can't meet in person; for leaders to create internal communications for remote employees, or for marketing teams to create marketing videos to drive engagement and share your brand's story online. Record your screen, webcam or both and share away! With multiple pricing tiers, Vidyard is free to get started with a basic individual account and $15 a month for a Pro account with more features.
Teams accounts and business accounts are also available and allow multiple users and custom branding. Vidyard offers integrations with dozens of popular sales and marketing platforms and business tools. Visit https://www.vidyard.com/ to learn more!