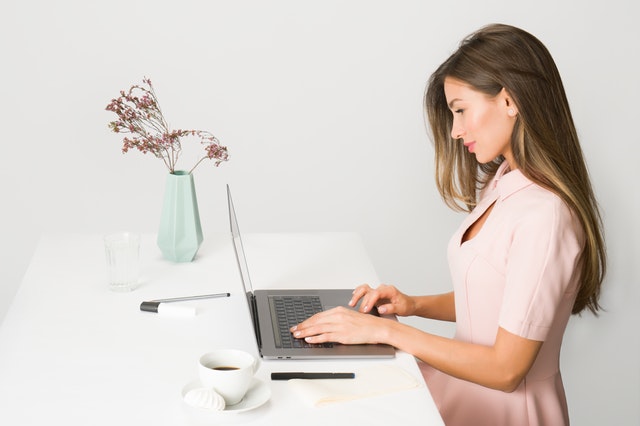 Diversity in the Workplace
Here's a quick read about Aflac's success of celebrating women in the workplace and the benefits of diversity amongst any organization. Here are the highlights:

Great businesses thrive on diverse workforces, as women founders and senior executives know firsthand. Diversity starts with hiring practices, but extends to creating a culture of inclusion in which diverse backgrounds and viewpoints are embraced.Diversity also requires addressing the unique, practical issues of women at every level in the workplace. A key piece is offering benefits packages that meet women's needs, freeing them from worry so they can focus their full attention on work.