LOVE | TWELVE, OCTOBER 2019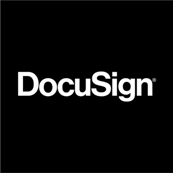 DocuSign has long been an industry standard for contracts, offering customizable and secure online contract options with free or paid business plans.
DocuSign now offers a payment option, which streamlines the client experience and allows the contract to be signed and payment to be collected in one simple step. Contract completion couldn't be simpler! Try Docusign payments today!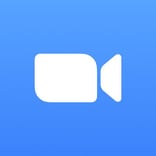 Zoom.us is an amazing tool that we use every day at Delegate Solutions for video conferencing, but it also offers a video recording feature that you may not be aware of. Zoom users can record videos of any length to share with whomever they choose!
Zoom offers a free version (which includes the video recording feature!) and also more robust plans, ranging from $14.99 to $19.99 per month. Recordings can be stored locally with the free version, or in the zoom "cloud" with the paid version.