LOVE | TWELVE, AUGUST 2019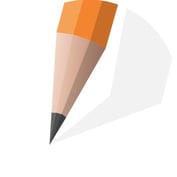 Jotforms offers easy to create forms with smart logic programming, and integration functionality with several CRM programs. JotForms has customizable widgets for signature boxes and links. There are free and paid versions of JotForms available (ranging from $15-$80/month, depending on user needs). JotForms is trusted by over 4 million users and can be used for virtually any industry.
In addition, it is a versatile form tool that allows reports to be downloaded, viewed or imported in a variety of formats. JotForms also allows uploads of images/docs by the user with a captcha tool, and provides free widgets or programmed tools that work within the form, features that are all available with the free version.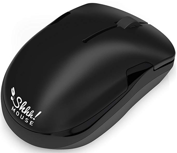 Whether you routinely create video presentations using audio and want to get rid of the "click" sound of your mouse when switching screens, etc. or you just can't stand a noisy mouse- we've found your solution! The SHHH Mouse is exactly what its name implies- QUIET! Available at Amazon and other retailers online and in stores, in the $10-$15 range, it is one of the highest rated mouses (mice?) out there and truly delivers. When users "click" the mouse, there is no audible "click"!