LOVE | TWELVE, JULY 2019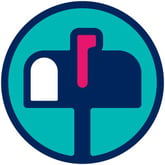 Postable is an online paid service that will send beautiful, high-quality greeting cards to 1 or 100 of your clients/friends/family members. Features such as vast assortment of card styles, elegant designs, ease of use and unique address search function have made it hugely successful. The option for fonts that appear truly hand-written is golden! There you have it - personalized greeting cards made simple! Check out Postable today!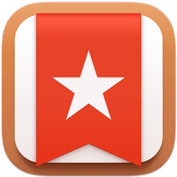 Wunderlist is a free task management app that can be used on iPhone, iPad, Mac, Android, Windows, Kindle Fire and on the web. Wunderlist allows users to manage tasks within multiple lists, and most importantly for our client, offers list sharing for groups. Wunderlist works seamlessly across all major devices to keep users lives in sync. Tasks can be assigned with or without due dates and notifications. Many of our clients report increased productivity and fewer forgotten tasks by using this user-friendly, visually pleasant tool! Check it out today!