LOVE | TWELVE, MAY 2019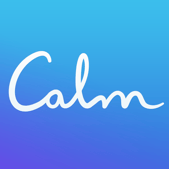 The Calm app has guided meditations, music specifically curated for focus and relaxation, video lessons on mindful movement and gentle stretching, and sleep stories to lull users into the best sleep they've ever had! There are free and pro version (starting at $12.99/month) and it is compatible with Apple and Android devices. There are even Calm shops at most major US airports, where users can stop in and get free gifts and exclusive offers before their flights! When researching apps and tools that focus on mindfulness, stress-release, meditation and increased sleep quality, we found that the Calm app was the highest rated and most suggested tool out there. Give it a try today!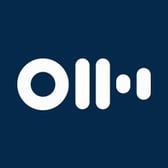 Otter is a powerfully smart app that can be used for everything from storing simple voice memos to recording and transcribing lengthy meetings/zoom meetings/phone calls. The app integrates with Google and Zoom and the free version comes with up to 600 minutes of recording. The paid version ($9.99 per month or $79.99 annually) comes with 6000 minutes of recording time. Otter offers unlimited cloud storage and search capabilities, so users never risk losing their valuable recordings! Both paid and free versions come with a variety of playback speeds as well as export options for transcribed meetings. There is also a "Group" feature which allows easy sharing amongst teams.